How To Make Instant Pot Ricotta Cheese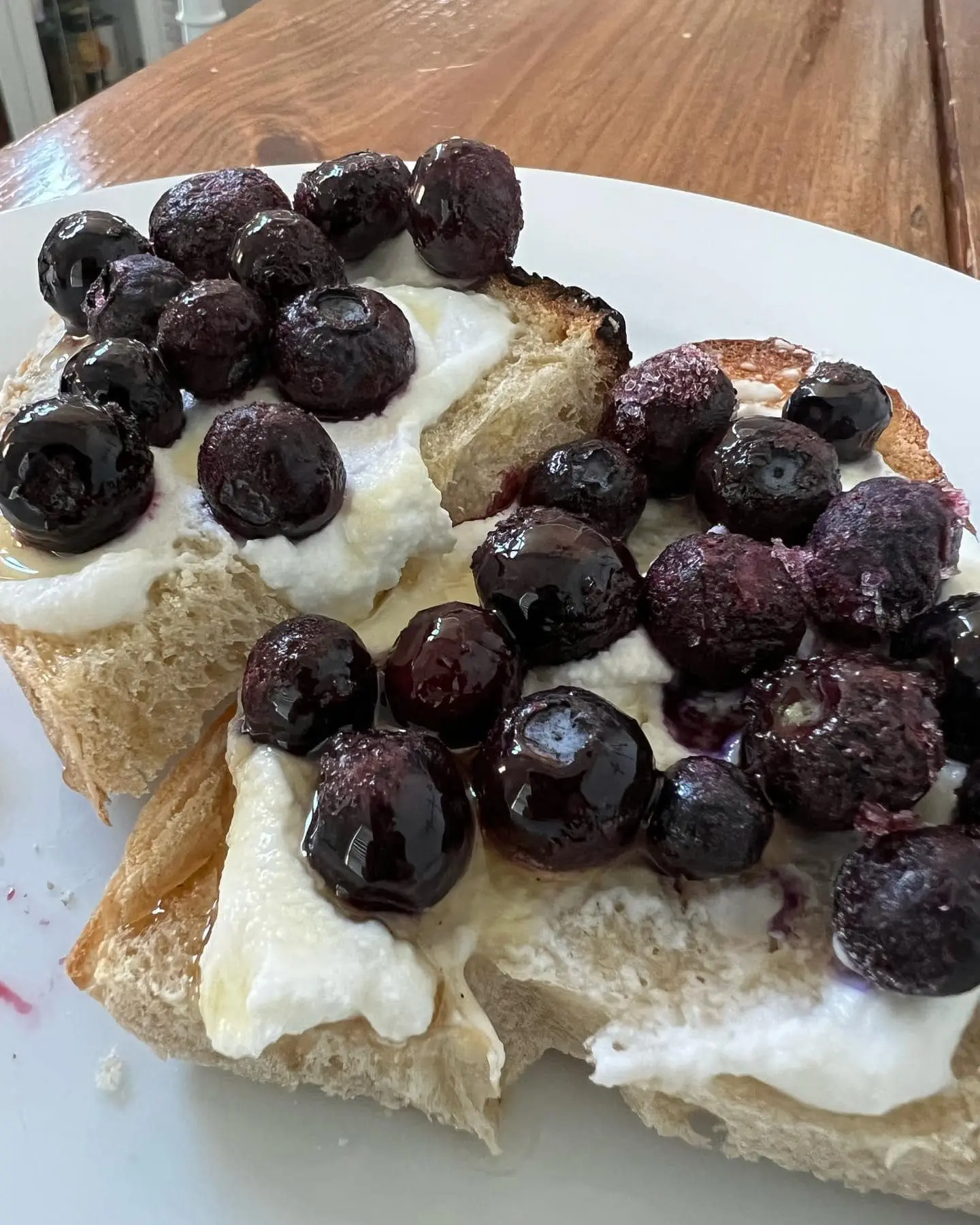 Since the start of our homestead journey, getting raw milk from a local farm for our family has been one of the highlights. We love to drink it straight, skim the cream for our coffee, make fresh whipped cream, butter, and more. Making this instant pot ricotta cheese is my favorite way to use it! The cheese is so versatile. It is scrumptious on salads, or as a spread on homemade sourdough bread or crackers. It adds a welcome creaminess to desserts and can be used anywhere a recipe calls for a soft cheese. I also love using this homemade ricotta cheese in my vegetarian lasagna.
Once you learn how to make this easy instant pot ricotta cheese, will want to make it all the time!
Here's how to make it…
If you are a visual person, Here is a video tutoritial
Ingredients you will need to make the ricotta
1 gallon of milk ( we use raw milk)
1/4 cup of an acid such as lemon juice ( I use a freshly squeezed lemon) or vinegar
Salt to taste
herbs of choice to add to your cheese if you like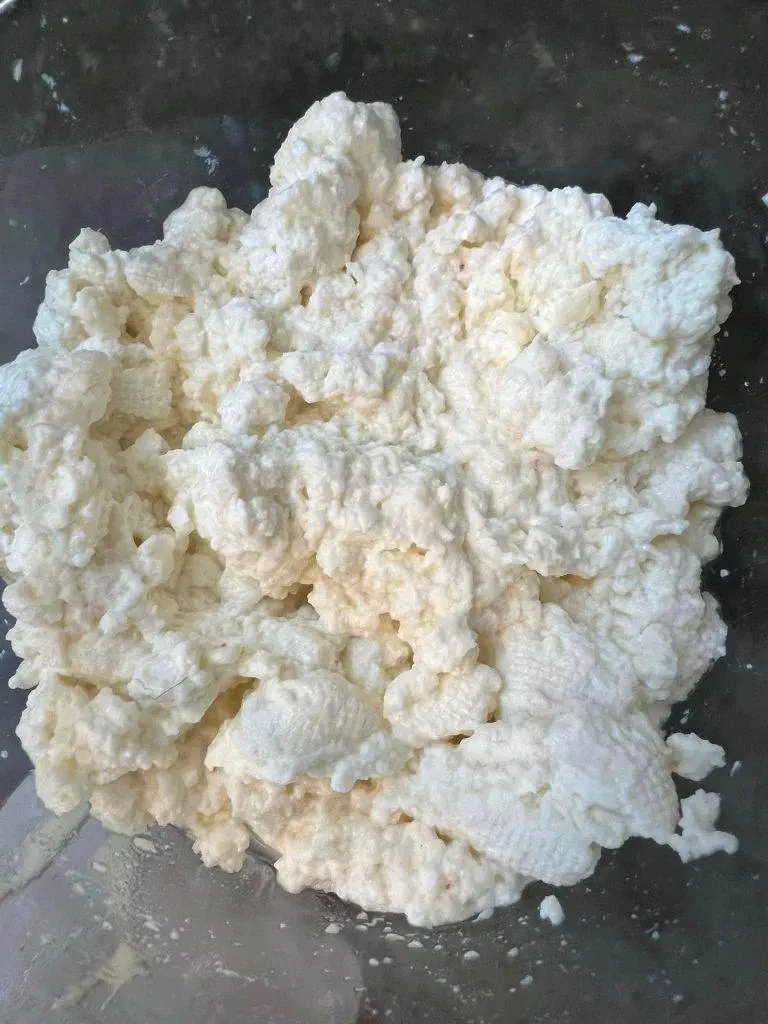 Equipment you will need
An instant pot with the yogurt setting
A bowl
A slotted spoon
A sieve or cheesecloth
To Make the ricotta
First pour the milk into the instant pot and set the cooking method on yogurt and adjust until it reaches "boil" place the lid on the instant pot and wait until you hear the beep letting you know it is done.
Once you hear the beep, you lift the lid and skim the film that will have developed on top of your milk.
Pour in your lemon juice or vinegar and very gently stir it in.
Wait 5 minutes or so, if you don't see many curds, add a little more of the acid
Now you are ready to scoop out your cheese
I use a slotted spoon to scoop out the cheese and put it into the sieve which I have over a bowl so that the liquid is able to drain out.
Once you have gotten all of the curds out of the instant pot and into the bowl, allow all the liquid to drain off.
At this point you will want to add salt and or other seasonings and put your freshly made ricotta into the refrigerator or use right away.
Making my air-fryer stuffed squash blossoms is another great use of this delicious cheese.
I would love to hear how you use your ricotta after you have made it!
WANT MORE EASY AND DELICIOUS RECIPES?
Join our FREE farm to table recipe recipe sharing community HERE for nightly What's for dinner inspiration, and a community of people who love delicious and healthy food.

Never miss a recipe – subscribe to Homesteading and Hungry Here
---
---