Easy Baked Meatballs, Three Ways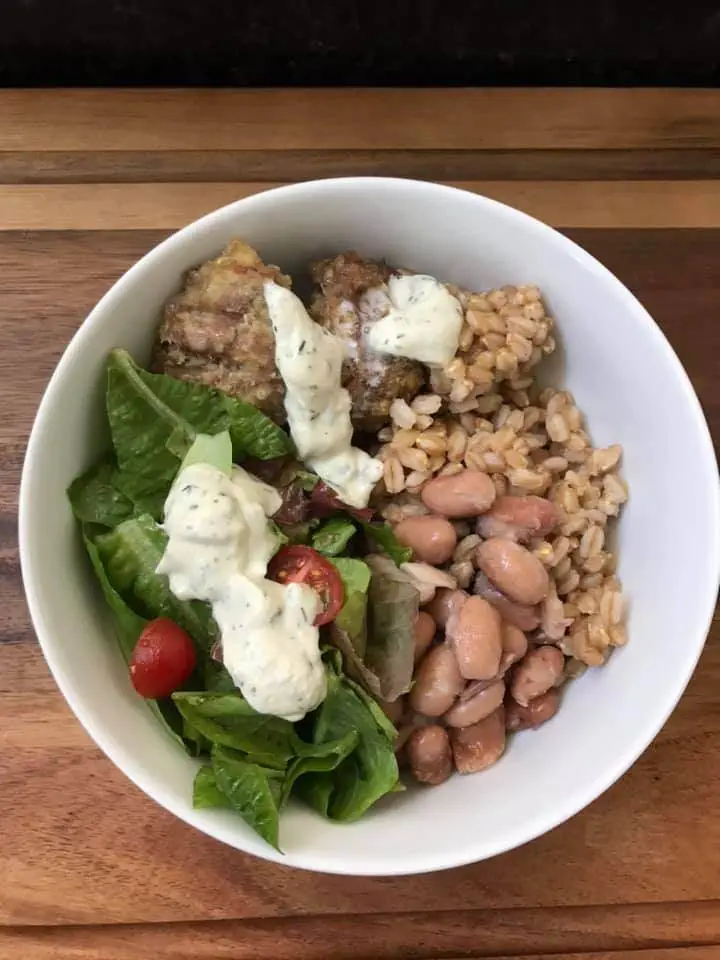 I love making meatballs! We make Swedish Meatballs, greek meatballs, and Italian Meat balls. Once you make a basic meatball recipe, you can simply add a different spice or spice blend to change the flavor of the dish you want to make. As I follow a Mediterranean Way of eating, this meatball recipe uses oats instead of bread crumbs as a binder. This also keeps it gluten free for those that do not eat gluten. It is delicious! Once you have these easy baked meatballs prepared you can use them in so many different ways. Soups, sandwiches, in pasta, in grain bowls, even on top of salads.
This recipe makes plenty to enjoy for dinner and enough to freeze for having another time. Once you know how to make easy baked meatballs three ways, you find dozens of ways to incorporate them into your family's meals.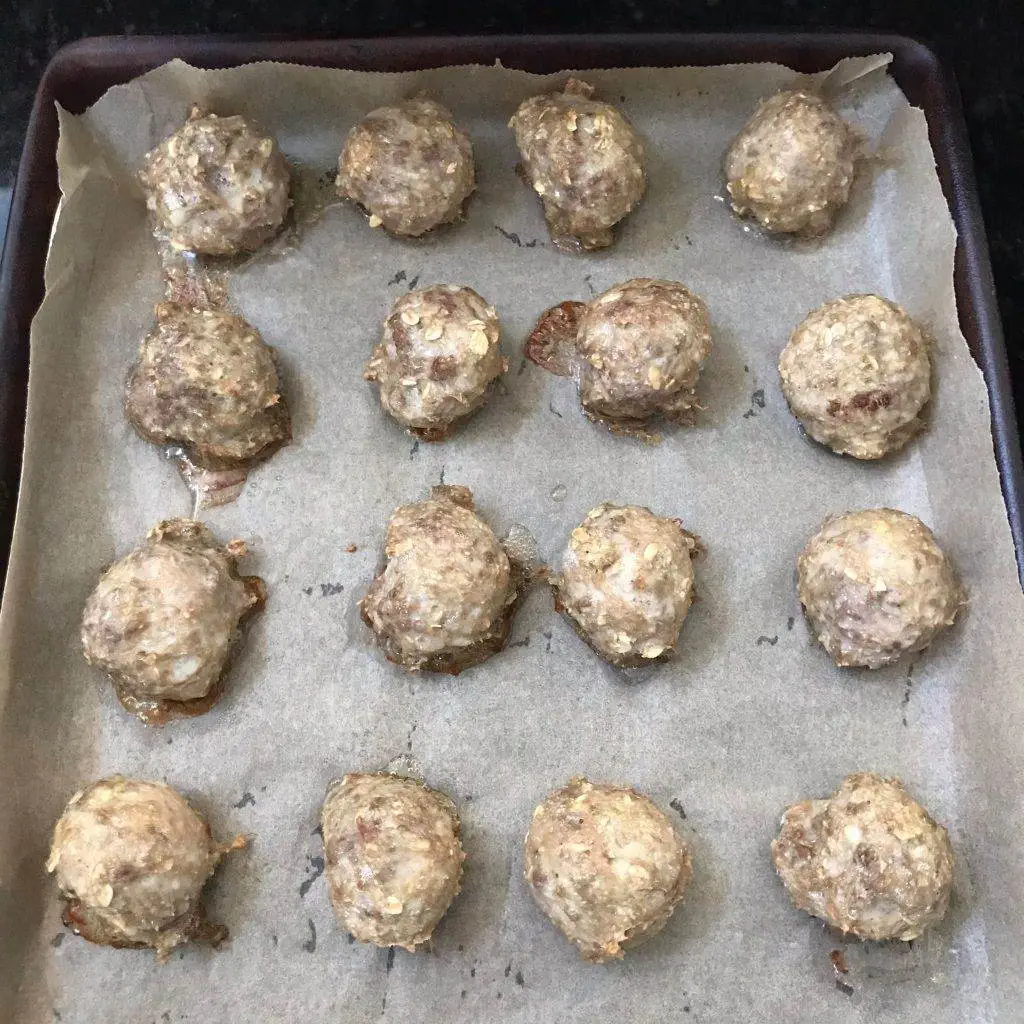 Ingredients you will need for the Basic Easy Baked Meatball recipe
2lb ground meat, you can mix this up depending upon what you prefer. You can use any meat you like. Just keep in mind that using turkey, chicken or venison will yield a drier meatball than beef or pork because of a lower fat content so a combination of a lean and fatty meat will give you the best results. I like to use either 1 lb ground turkey, 1lb ground venison or 1lb ground venison, 1lb ground lamb and sometimes even 1/2 lb ground pork to replace some of the other meat.
1/2 cup rolled oats ( I use gluten free oats) you can grind them in a food processor if you want them to be finer but I just leave them whole
1 large egg
2 T of liquid such as chicken broth or milk ( I like using cashew milk)
1/2 T spice blend (depending on the kind you are making)
1 clove of fresh garlic or 1 tsp garlic powder
onion minced – fresh or dried ( use the amount you like)
1 t salt
1 t pepper
NOTE* If using all lean meats and your mixture seems to dry – you may need to add a bit more liquid
To make different kinds of meatballs
To make Swedish style Meatballs – add 1 tsp Nutmeg, dried parsley
For Greek style Meatballs – add greek seasoning for the spice blend
For Italian style Meatballs – for the spice, add Italian seasoning, parmesan cheese
To prepare the meatballs
Pre-heat the oven to 375
To make the meatballs – combine all of the ingredients into a bowl and then scoop onto parchment paper or a greased pan
Bake the meatballs for 20-25 minutes until browned and cooked through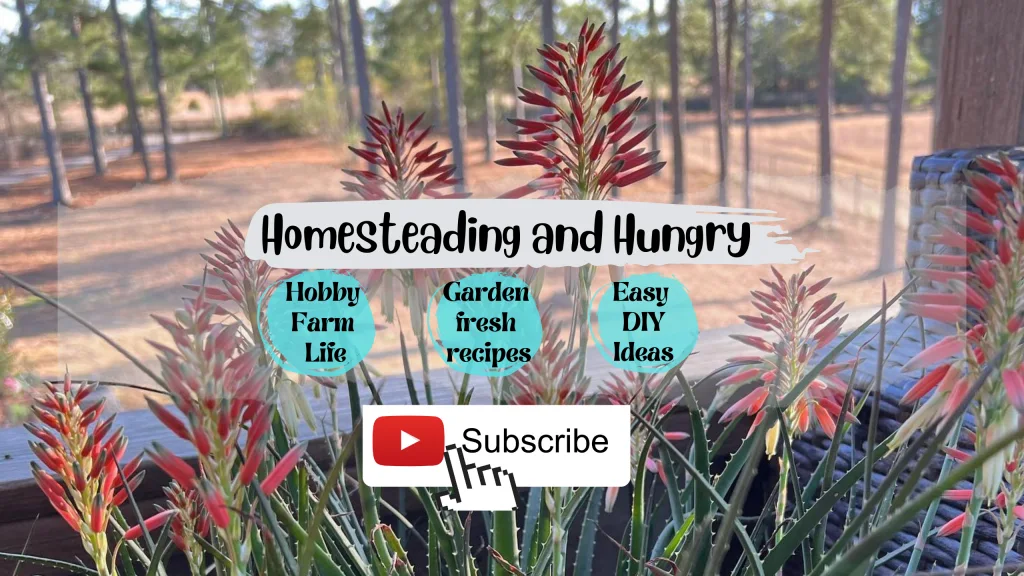 WANT MORE EASY AND DELICIOUS RECIPES?
Join our FREE farm to table recipe recipe sharing community HERE for nightly What's for dinner inspiration, and a community of people who love delicious and healthy food.

Never miss a recipe – subscribe to Homesteading and Hungry Here
---
---