Dairy Free Zuppa Toscana soup in the Instant Pot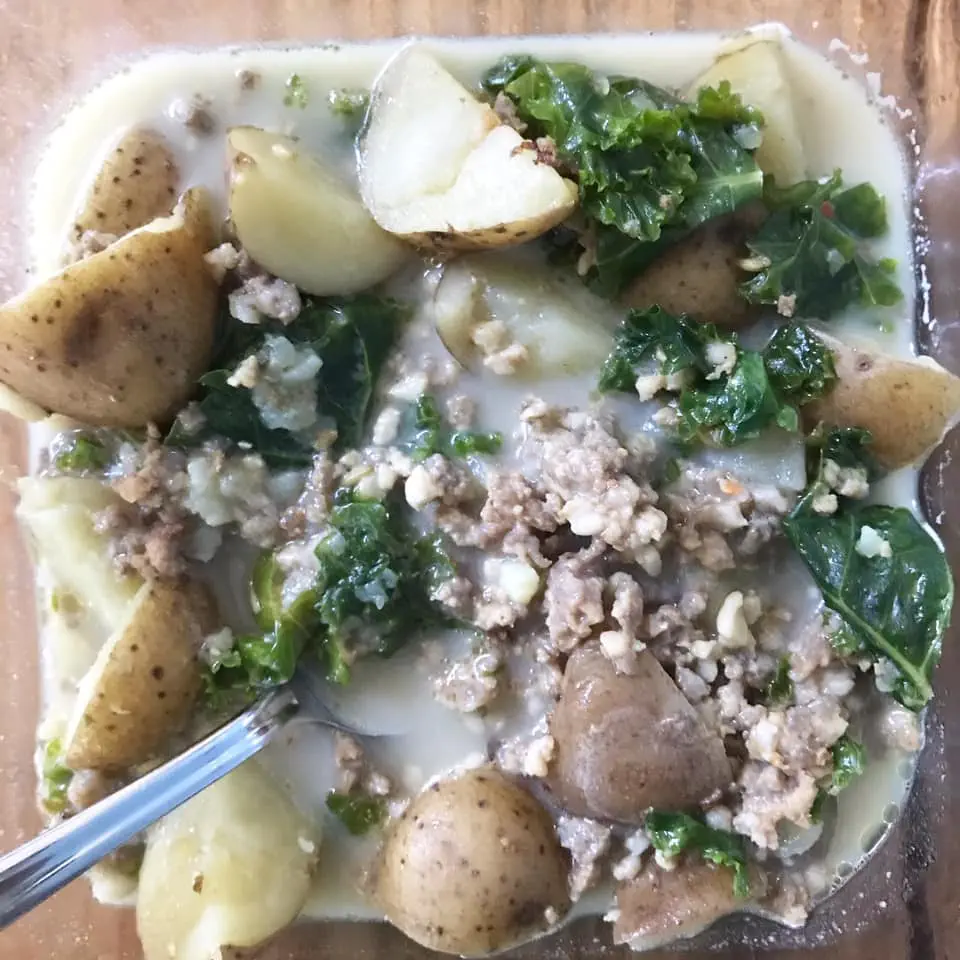 Dairy Free Zuppa Toscana soup is one of my favorite soups to make when there is an abundance of fresh kale ready to harvest in the garden. There are many different ways to make this. This recipe is modified to be aligned with the Mediterranean Way of eating so the traditional bacon has been left out. This soup is great for leftovers and even better the next day or to freeze for another meal.
Ingredients you will need:
4 cups chopped Kale
1 Onion
2 cloves garlic
1 lb chopped potatoes
one lb cooked and drained turkey or chicken sausage (I make my own)
4 cups low sodium chicken broth ( add another cup if you like more broth)
one can of white beans ( optional, but I love adding these in)
1/2 T olive oil
1 cup milk or cream ( I use cashew milk to make this dairy free)
1 t salt
t pepper
1 T Italian spice blend
To make Dairy Free Zuppa Toscana
Chop up all the ingredients
Sauté the garlic and onion in olive oil in the instant pot and then add in your sausage. Add in chicken broth and potatoes and close lid. I alway put it on the "Soup function". Once it is done, let it pressure release for 10 minutes and then carefully release the remaining pressure, open the lid and add in the cashew milk and kale. Put the lid back on for about 10 minutes. Open and your kale will be wilted and the soup is ready to serve. Add more salt/pepper to taste
Delicious with some nice fresh whole grain sourdough
Want to try another great soup recipe? Check out my beautiful sister Kristyn's recipe for White Chicken Chili!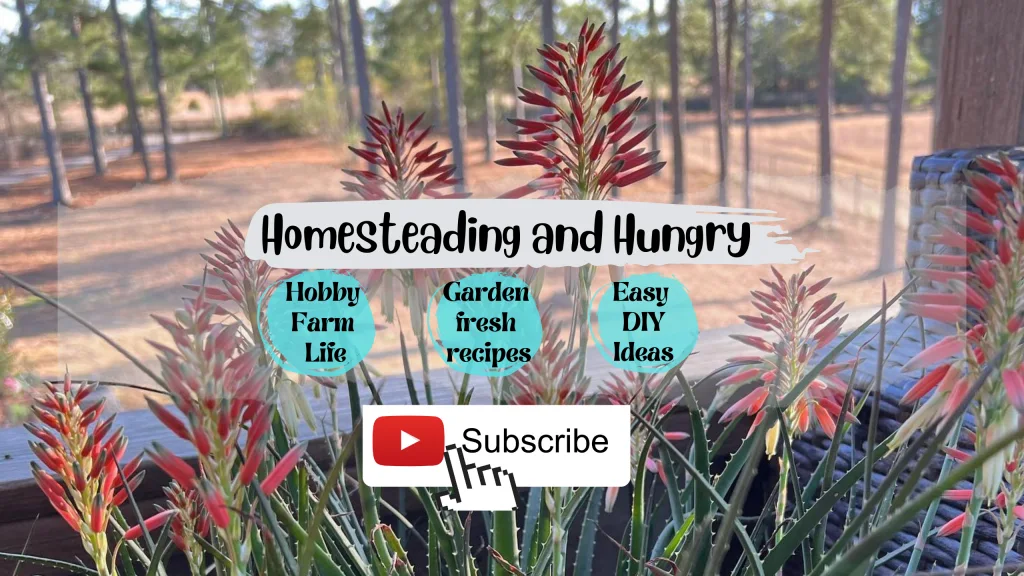 WANT MORE EASY AND DELICIOUS RECIPES?
Join our FREE farm to table recipe recipe sharing community HERE for nightly What's for dinner inspiration, and a community of people who love delicious and healthy food.

---
---