The best Lemon Maple Dijon Dressing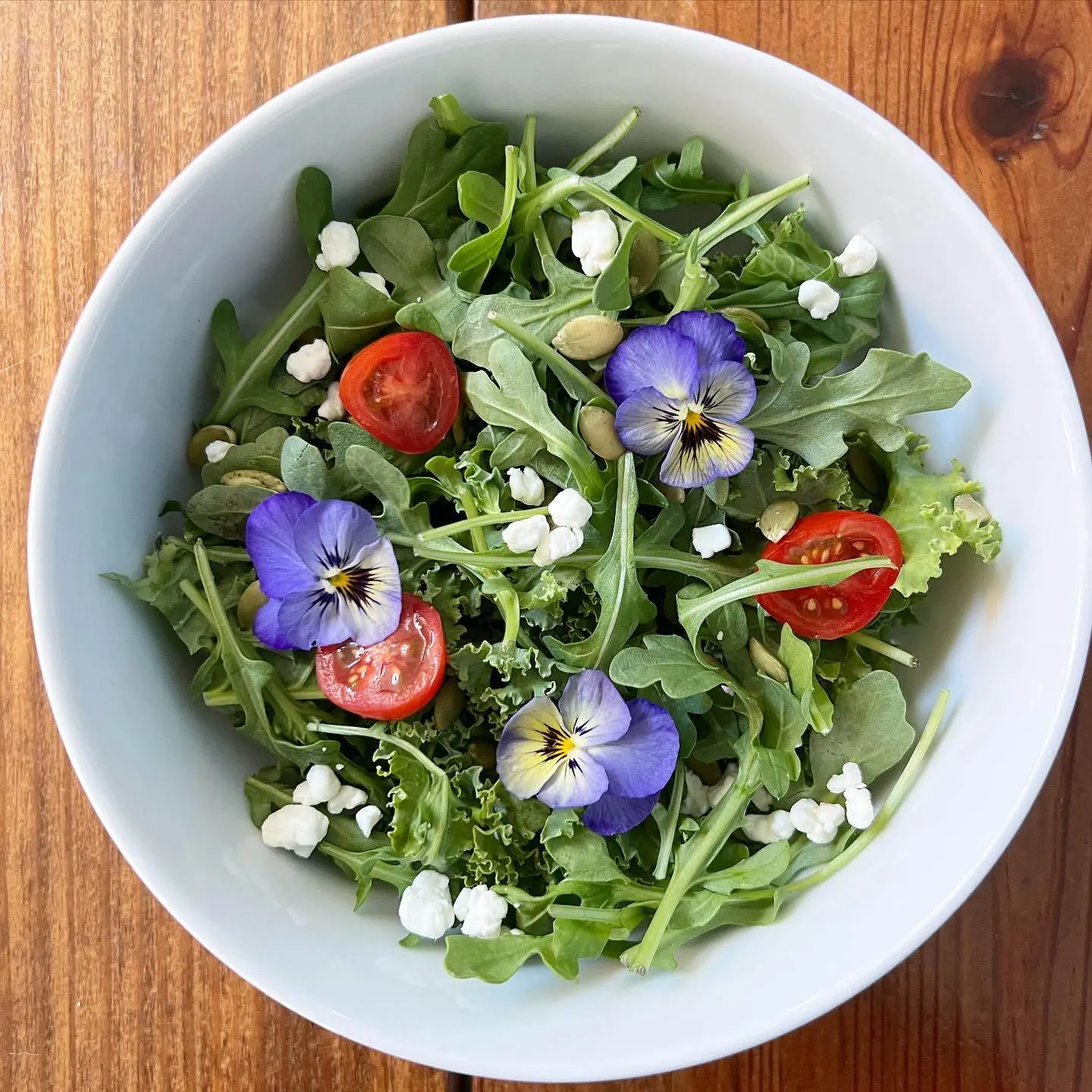 I find that one of the keys to my success with following a Mediterranean diet is to have lots of delicious dressing and sauces to go with my meals. This lemon maple dijon dressing is my favorite fresh salad dressing. It only takes a few minutes to make from scratch and has just four ingredients. This dressing is also fantastic on chicken and fish.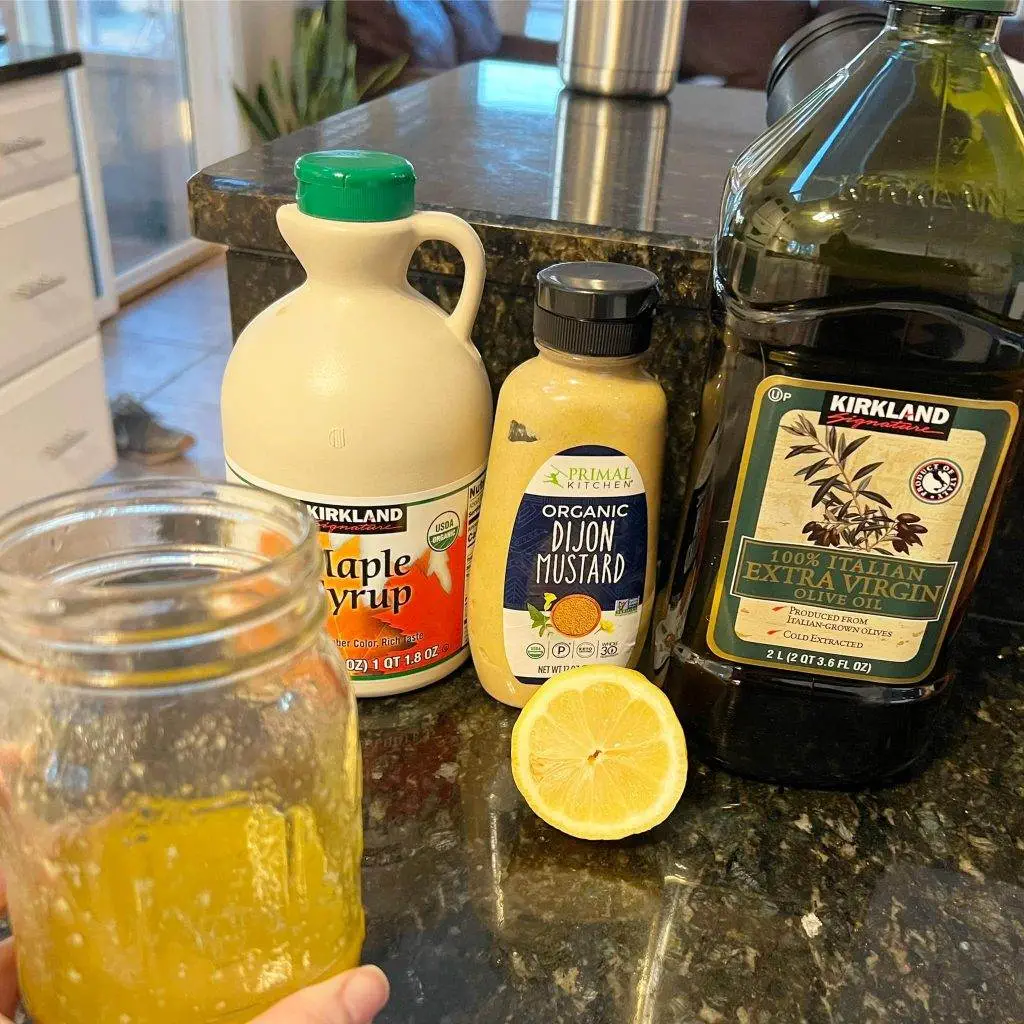 You will need:
1/2 – 1 fresh lemon
1/4 cup extra virgin olive oil
1.5 t Maple syrup
1.5 t of dijon mustard
To Make:
Squeeze the fresh lemon into a mason jar, removing any seeds. Add the three other ingredients and whisk together. Put a lid on the jar and shake before serving.
Now that you know how to make this easy lemon maple dijon salad dressing, you will always want to have fresh lemons on hand so you can whip it up whenever needed.
Want another easy and delicious homemade sauce recipe check out this easy garlic aioli
WANT MORE EASY AND DELICIOUS RECIPES?
Check out Homesteading and Hungry on Youtube
Join our FREE farm to table recipe recipe sharing community HERE for nightly What's for dinner inspiration, and a community of people who love delicious and healthy food.

Never miss a recipe – subscribe to Homesteading and Hungry Here
---
---