How to make easy crab dip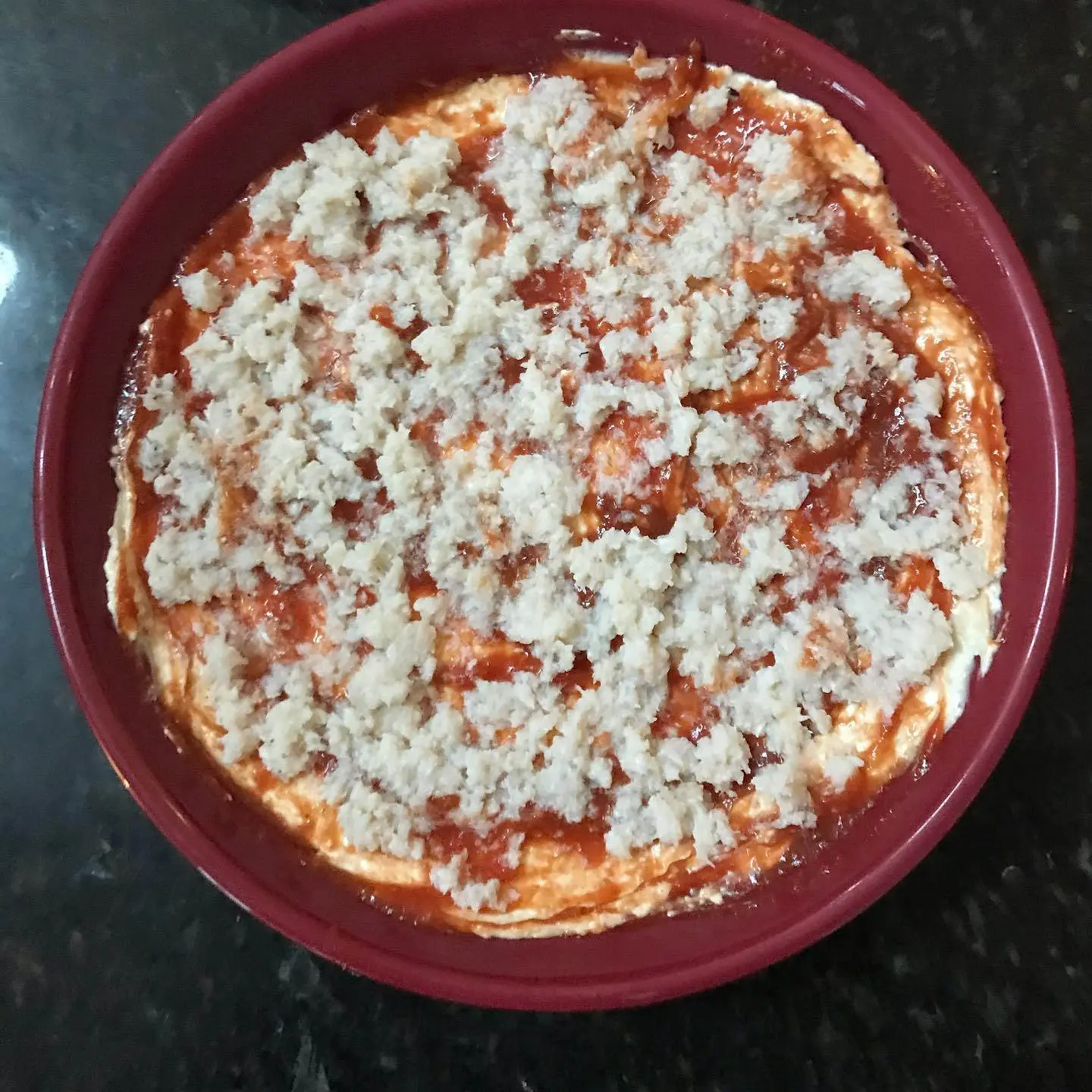 I am dip fanatic. Give me a dip and some crackers, chips or vegetables and I am a happy girl. Because I have a gluten sensitivity, I almost always bring a gluten free dip to most events. As a result, I have several easy dip recipes in my repertoire. This way I am assured there will be something yummy and allergy safe for me to eat. I learned how to make this easy crab dip because it is a childhood favorite of my husband Charlie's.
This dip is creamy and tangy seafood perfection. My husband always wants me to makes this for Summer barbecues and special occasions. I am happy to oblige. This crab dip is refreshing and delicious. It is perfect to enjoy after a long day of working in the garden, on the porch, or to bring to any gathering. You can play with the ingredients and make this your own. I find it to be very forgiving and over the years I have switched up using cocktail sauce and chili sauce or Worcestershire with liquid aminos and it still tastes amazing.
You will need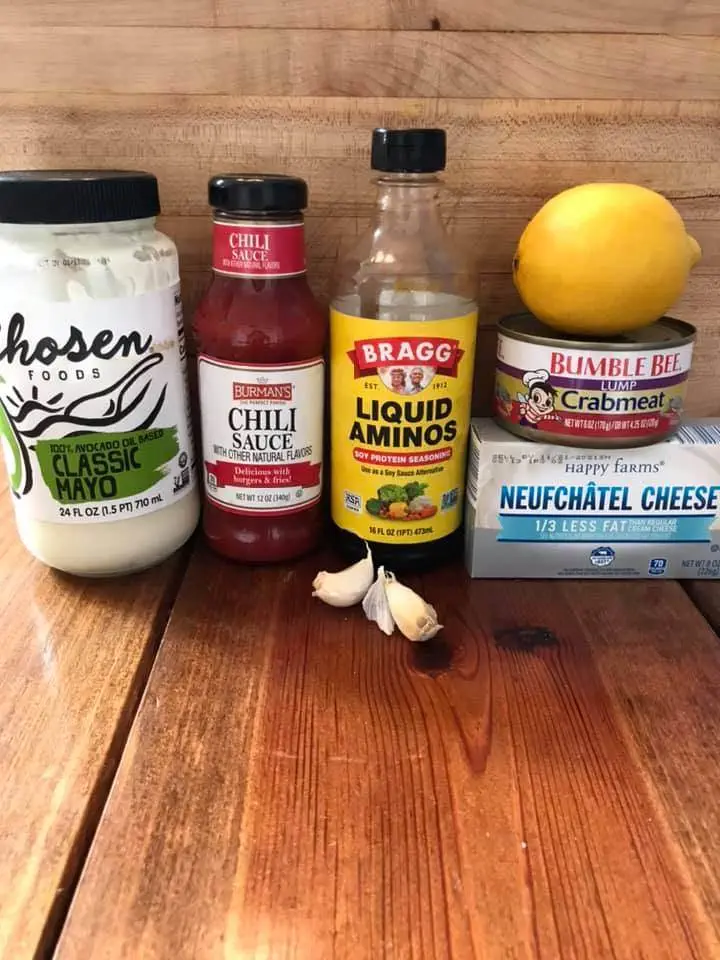 1 pkg Cream cheese (softened)
2 T Liquid aminos or worcestershire sauce ( I use gluten Free Worcestershire sauce)
1-2 cloves of fresh garlic (minced )
1/2 jar Chili or cocktail sauce
2 T Mayonnaise ( I use avocado Mayonnaise – I stay away from heavily processed oils)
1/4 – 1/2 of a fresh lemon
1 can of crab
Crackers ( my husband Charlie, insists that ritz crackers be served with this, so I serve it with those for him and gluten free crackers for me
To make the crab dip
Whip the cream cheese, mayonnaise, and Liquid aminos or Worcestershire sauce and lemon until smooth
spread the mixture in a shallow container, I like to use a pie plate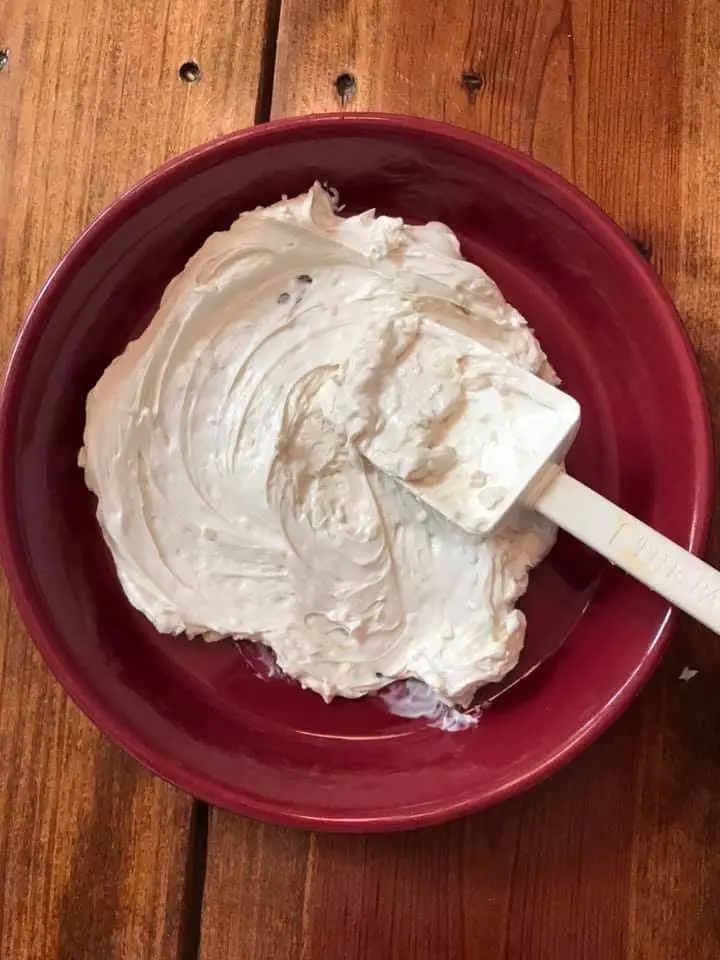 Sprinkle the cream cheese mixture with the fresh garlic
Top with the sauce – I use the back of a spoon and spread like I would a pizza sauce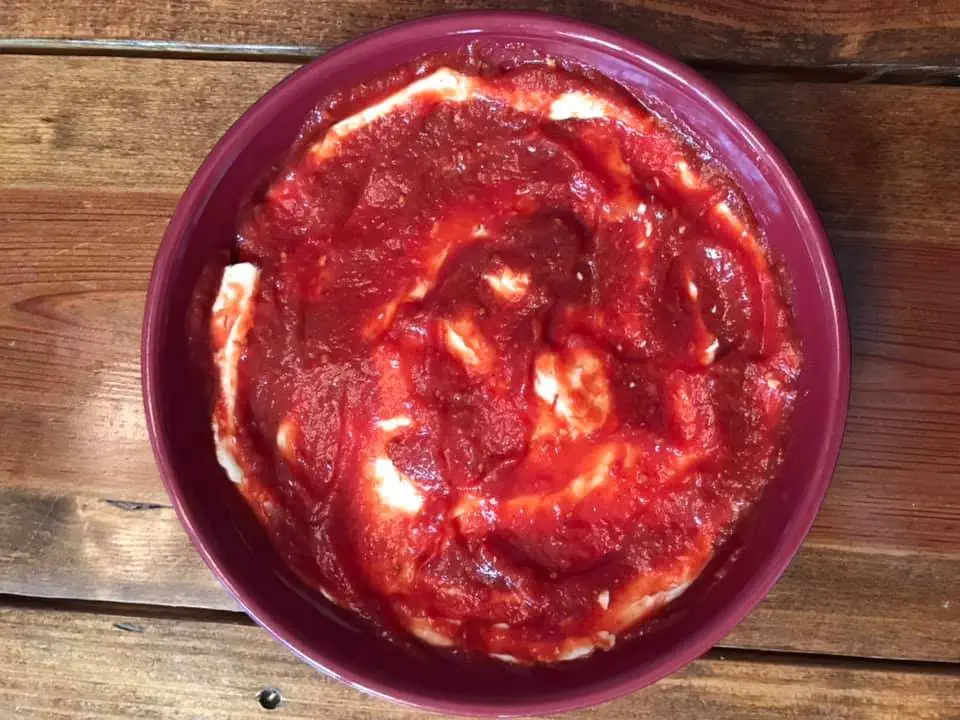 Sprinkle the crab on top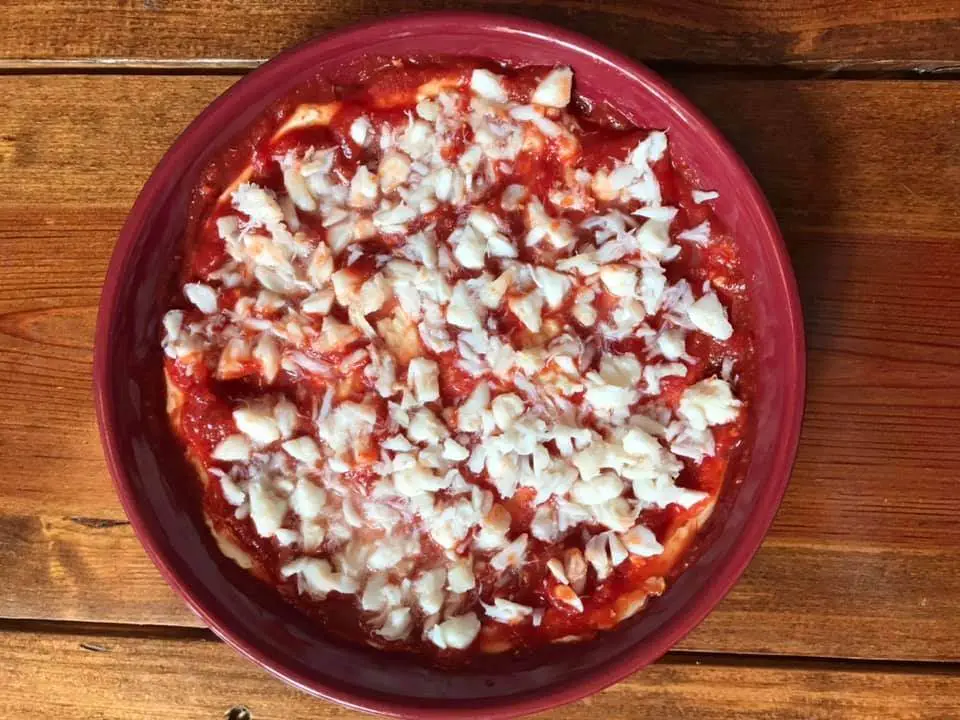 Chill for at least an hour
Serve with crackers for dipping
More like this:
Love dips? Check out my recipe for easy and delicious homemade pimento cheese
WANT MORE EASY AND DELICIOUS RECIPES?
Join our FREE farm to table recipe recipe sharing community HERE for nightly What's for dinner inspiration, and a community of people who love delicious and healthy food.

Never miss a recipe – subscribe to Homesteading and Hungry Here
---
---