How to Forage Wild food to Feed Your Chickens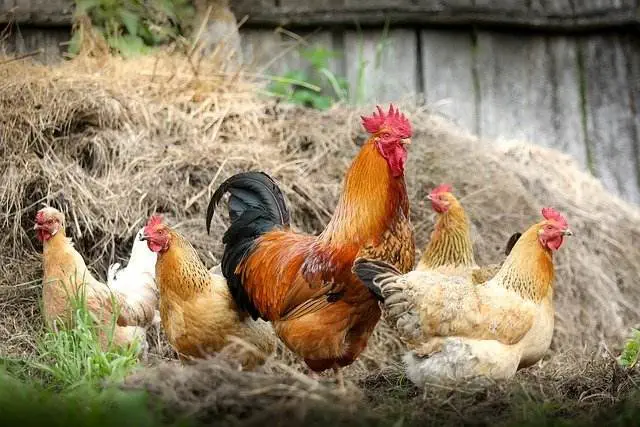 Chickens are such a fun part of the homesteading way of life. Learning how to forage wild food to feed your chickens is a great healthy way to supplement their diet and save you some money. It is a win-win for all. Foraging is also a great life skill for the whole family to learn so if they were ever in a situation where they needed to eat from the land, they would know how to do it. My chickens free range all day but these extra piles of greens are special treats for them. In this post you will learn how to forage wild greens for your chickens. All of the greens mentioned here are considered safe for humans too.
I used two resources to start to learn about foraging. The first is the book Wild Edibles by Sergei Boutenko. I really loved this book, it is very easy for a beginner to understand and the pictures for identifying the plants are awesome, in addition there are some great recipes for adding wild greens to smoothies and salads.
The second is the App "Picture This" – there is a Free app trial to try it out and then you can pay for it if you want to keep it. I love using it to learn the names of all of the flora and fauna on our homestead. I may or may not zip around on our golf cart daily snapping pictures of every plant that I can find.
**This post contains affiliate links, as an affiliate I earn from qualifying purchases.
Check out our video on 5 things you can forage for your chicken right in your backyard!
What do chickens eat?
Chickens are omnivores, so they will happily scratch for bugs as well as eat grass. Our chickens have layer pellets in their coops and they also have a pasture to free range in all day. Providing them with extra wild greens helps offset the cost of feed as well as gives them a larger variety of nutrients.
Tools that you will need for Wild food foraging
A Pair of garden clippers or scissors
Gloves ( gloves will protect your hands from anything prickly or sensitive skin from itching)
A bucket or basket to collect your greens
You are ready to forage for Wild chicken food, Here is what to do in Three easy steps:
Survey your area
Are you far off the road? Are you in a place that has not been sprayed? After you have determined that the area in which you are foraging is safe, not chemically sprayed or a high vehicle traffic area. You can begin searching for edible plants.
Identify the plant and make sure it is a safe food for your chickens
This is where the book or plant app come in. You want to be sure that the plant you are looking at is safe for your chickens. Once you have assessed that a plant is indeed a safe edible for your flock, you can harvest it.
Harvest the greens
Cut the plant at the base – leaving the roots intact so that the plant can grow back.
Five Wild Greens that I regularly fed to my chickens:
Sheep Sorrel
This is growing all over my yard and the chickens love it! You can identify sheep corral by the leaves which are shaped like swords or fish.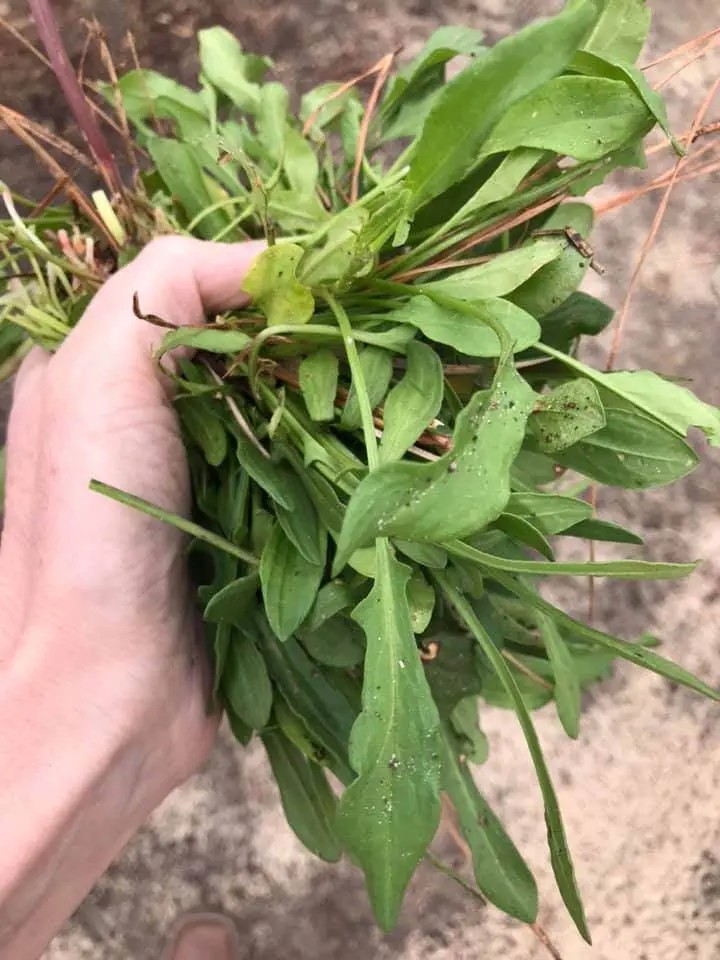 Wild Lettuce
I have not found a ton of Wild Lettuce on my land but when I do find it – the chickens go crazy for it! This is some that was growing right near our garage.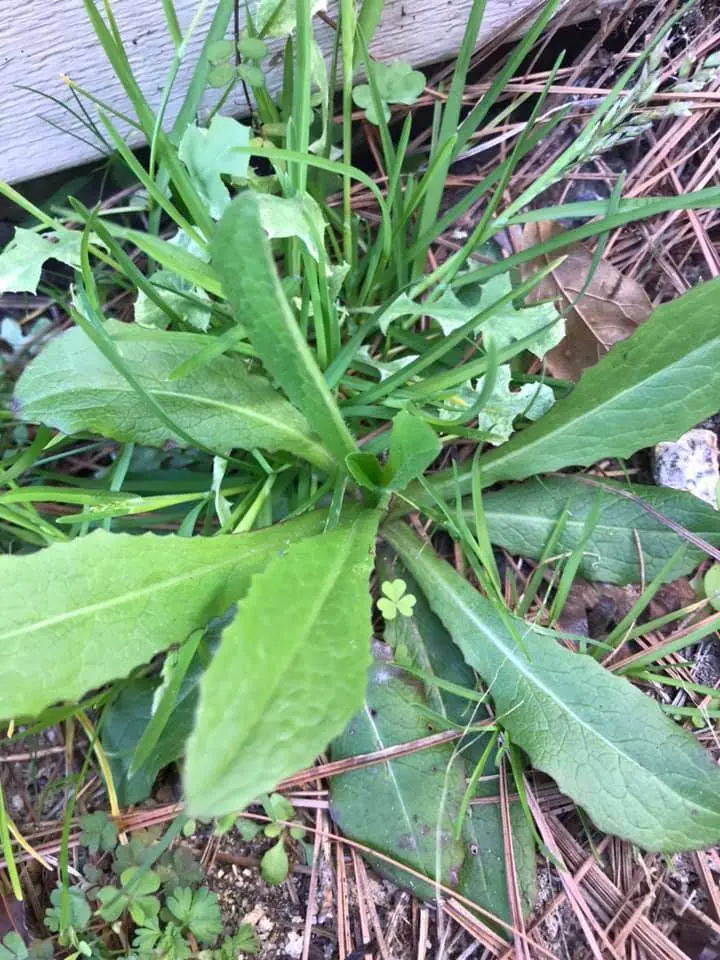 Clover
Wood Sorrel grows in abundance everywhere here in South Carolina and I bet you can easily find it wherever you live too. Look for heart shaped leaves.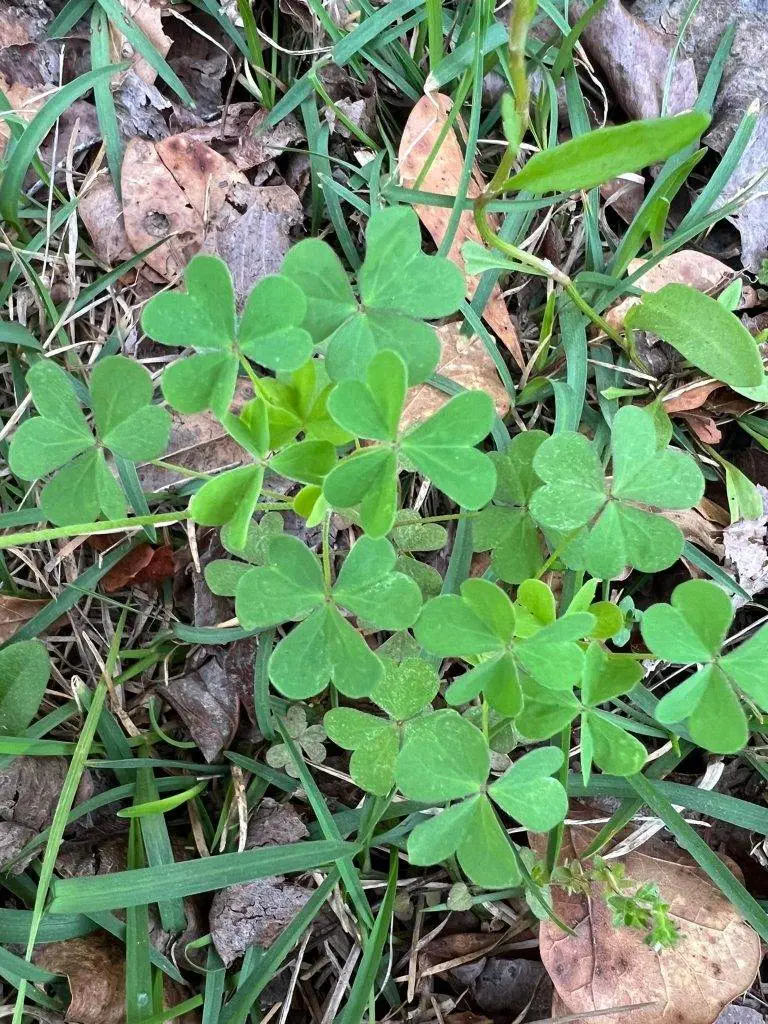 Chickweed
Aptly named and the ladies love it. You can spot chickweed by the tiny little white flowers.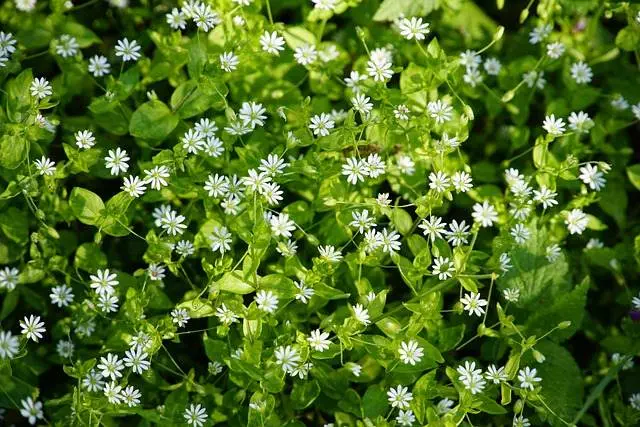 Grass
Easy to find and grows everywhere.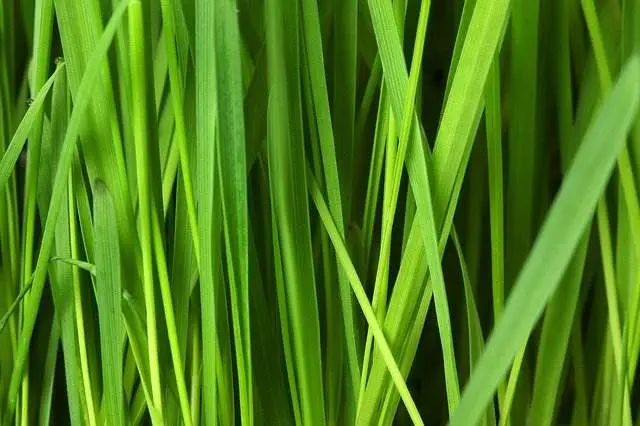 I hope you enjoyed learning how to forage wild food to feed your chickens. I would love to hear about the kinds of food you forage on your land and where you are located in the comments.
Head on over to our channel and SUBSCRIBE to follow our journey!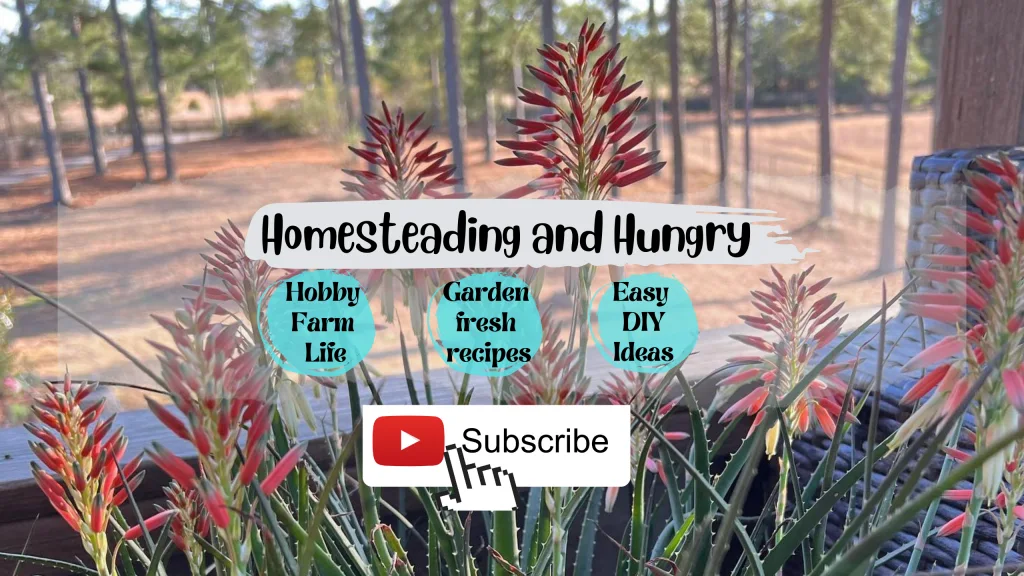 Join our FREE farm to table recipe recipe sharing community HERE

Never miss a recipe – subscribe to Homesteading and Hungry Here
---
---