Ten must see natural health documentaries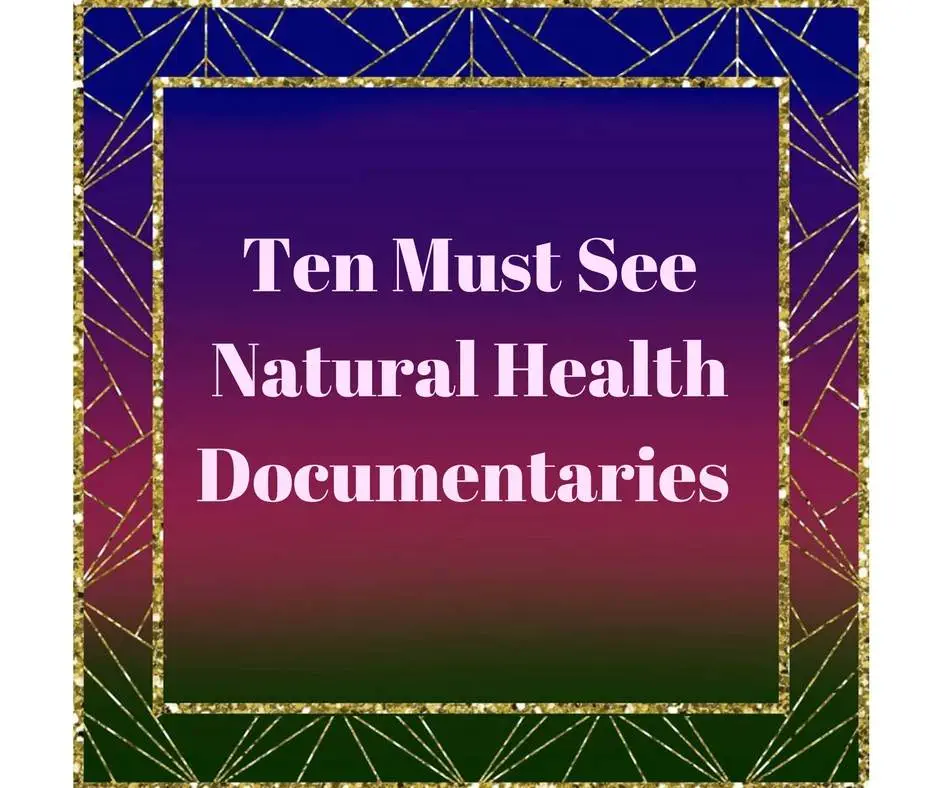 Documentaries are a great way to ease into a healthy lifestyle. A great result of watching these documentaries is that they allow you to become more aware. For instance, you learn how and what you put into your body affects your health – mind, body, and soul. Educating yourself empowers you to make make better decisions for your family. Here are the ten must see natural health documentaries that have made a significant impact on my life and my family and my takeaways from each one. Consequently learning more about natural living and becoming more self-sustainable ultimately led us to our homesteading journey and we are so glad that we took the time to dive into the info..
I encourage you to pick a documentary or two to watch from this list.
side note – my husband used to hate watching these with me and now – HE is the one saying "hey look, there is a new one to watch" so if your spouse is less then enthusiastic – I encourage you to keep sharing 🙂
Food, INC.
Food INC is the very first health documentary that I ever watched and it is a great one. It gives a great overall picture of some of the crazy things going on in the food industry. We had the awesome opportunity to meet Joel Salatin who is featured in this documentary in person when we spoke at the Farm Where you live event.
Genetic Roulette
(You Can rent it on Amazon)
Genetic Roulette has the best information on GMOS in my opinion) This is the film that completely changed the way that I fed my family and inspired my Facebook Group page Organic and GMO Free Dinner Solutions and Lifestyle.
The Magic Pill
(Free on Netflix)
The Magic Pill is a great documentary that focuses on the paleo/Keto lifestyle and in my opinion the healthier way to do it with a focus on whole food nutrition .
What's With Wheat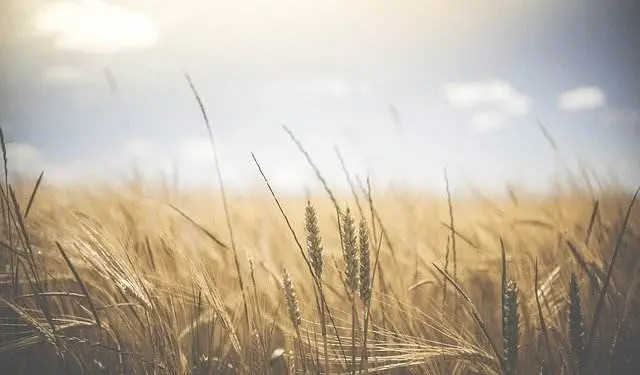 (Free on Netflix)
What's With Wheat is a very eye opening about what has been done to the wheat in our country and the link to celiac and gluten sensitivity.
In Defense of Food
(Free on Netflix)
IN Defense Of Food is based on the book of the same name by Micheal Pollen. He is a fierce advocate for the food industry. One of my favorite quotes from him is "Eat food, not too much, mostly plants."
Hungry for Change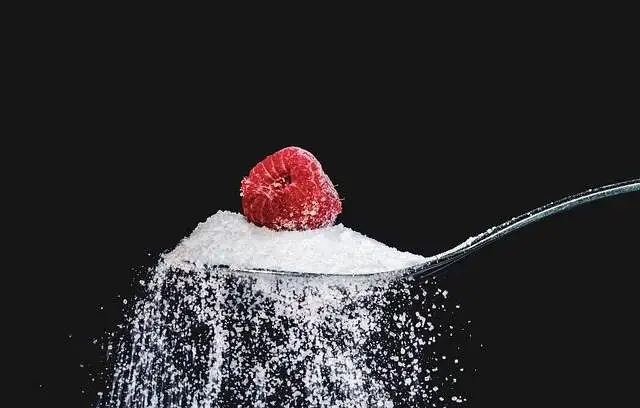 (Free on Netflix)
Hungry for Change is a fantastic documentary that points out how inflammatory sugar is. It shows how loaded in pretty much everything in the middle of grocery store shelves and also how the diet industry manipulates the masses.
Fat Sick and Nearly Dead
Fat, Sick and Nearly Dead – the documentary that had everyone running to go by a juicer. I admit – we bought one too and it is fun, refreshing and delicious to make fresh juice. This documentary shows how radically ones health can transform when consuming fresh vegetables and fruits.
Forks over Knives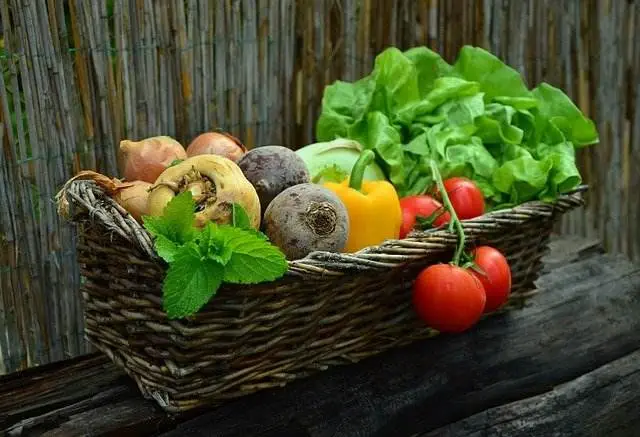 (Free on Netflix)
Forks over Knives is all about living a plant based lifestyle – while I am NOT vegan nor am I vegetarian, I enjoyed this documentary and I definitely became more intentional about adding plant based recipes to our menu.
Stink
(Free on Netflix)
Stink is a powerful documentary about a widowed father who wants to get to the bottom of the scent in pajamas he purchased for his daughters. It exposes synthetic fragrances for the toxins that they are and shows how little the US. does to regulate what is put in our personal care and cleaning products.
Heal
(Free on Netflix)
Heal shares great info on the philosophy of mind, over matter – you are as healthy as you think you are. The movie really dives into how stress and negative thoughts can make your health suffer while positive thoughts and happiness brings good health.
If you have seen or check out one or more of these ten must see natural health documentaries I would love to hear your thoughts below!
For healthy recipes and meal planning fun…
Join our FREE farm to table recipe recipe sharing community HERE

Never miss a recipe – subscribe to Homesteading and Hungry Here
---
---