Mostly Candy Free Easter Baskets Kids Will Love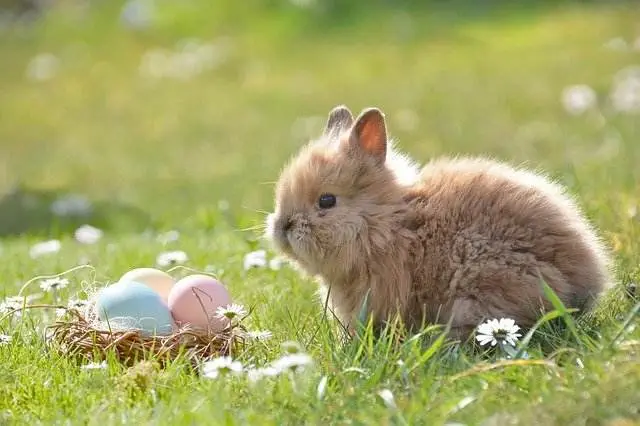 For Easter in our house, I love coming up with creative and fun alternatives for my boy's baskets rather than a whole basket full of only candy. If course, as homesteaders, we have some beautiful colored eggs from our own chickens. I do want to include some candy though, and have found some better alternatives. I have done a lot of research on food additives and dyes and know how they negatively affect my kids. Did you know some other countries do not even allow synthetic food dyes in their foods? The candy suggestions in this post will help you find some better alternatives and help you create a mostly candy Free Easter Baskets Kids Will Love!
I have always loved making fun themed Easter Baskets. I have two boys who love Star Wars. In the basket pictured here I went with Yoda slippers, mini Lego figures, and some silly putty. The healthier food additions are are some organic lollipops, unreal chocolate pieces, unreal peanut butter cups and hard boiled eggs. I had two very happy and excited boys! Here are some other ideas for mostly candy free Easter baskets kids will love.
*This post contains affiliate links, as an Amazon Associate I earn from qualifying purchases.
Healthier Easter treat ideas
There are several companies that have candy with better ingredients and no food dyes such as the ones listed below.
Heading out to places like Aldi, Lidl, World Market and Trader Joes will help you find fun treats with natural dyes and no high fructose corn syrup.
Unreal candy

(mock MNMs, peanut butter cups, ect) so good!
Surf Sweets
Yummy Earth Lollipops
naturally colored hard boiled eggs (if you do not have chickens that lay colored eggs, there are several natural food coloring kits you can get online)
oranges
apples
clif bars
granola and carrots (rabbit feed)
Chocolate Rocks ( I found these at World Market)
Outdoor fun Easter basket ideas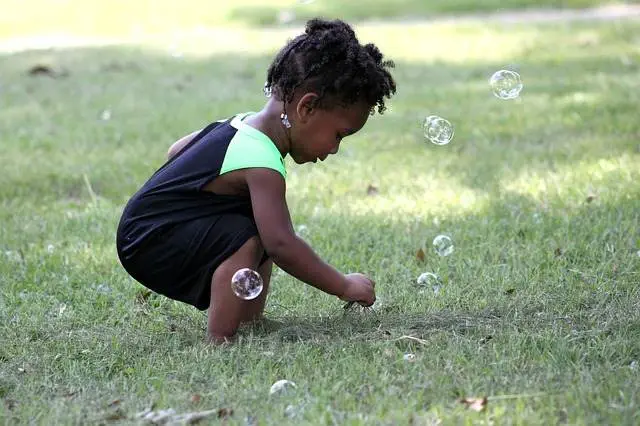 Bubbles
seeds and a watering can
a butterfly net
sidewalk chalk
pool toys
binoculars
frisbee
flashlights
Gardening / Homesteading Basket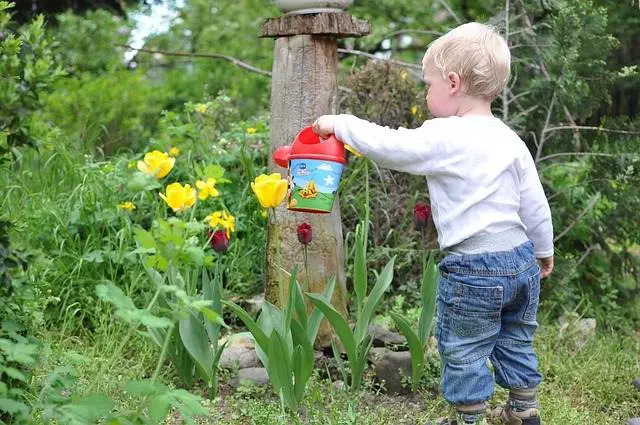 watering can
gloves
seeds
boots
hat
sunscreen
overalls
incubator
chicken feed
bucket

Clothing fun Easter basket ideas
slippers
fun socks
hats
new swim wear
rain boots
Umbrella

Misc. fun Easter Basket Ideas
stickers
tattoos
bubble bath
books
card games
coupon books for an outing
gift card for a restaurant they love
craft supplies
silly putty
I hope that these healthier Easter Basket goodies help you with some fun and healthy ideas for your kiddos Easter Baskets!
Want more Holiday themed fun? Check out my DIY S'Mores Platter
Head on over to our channel and SUBSCRIBE to follow our journey!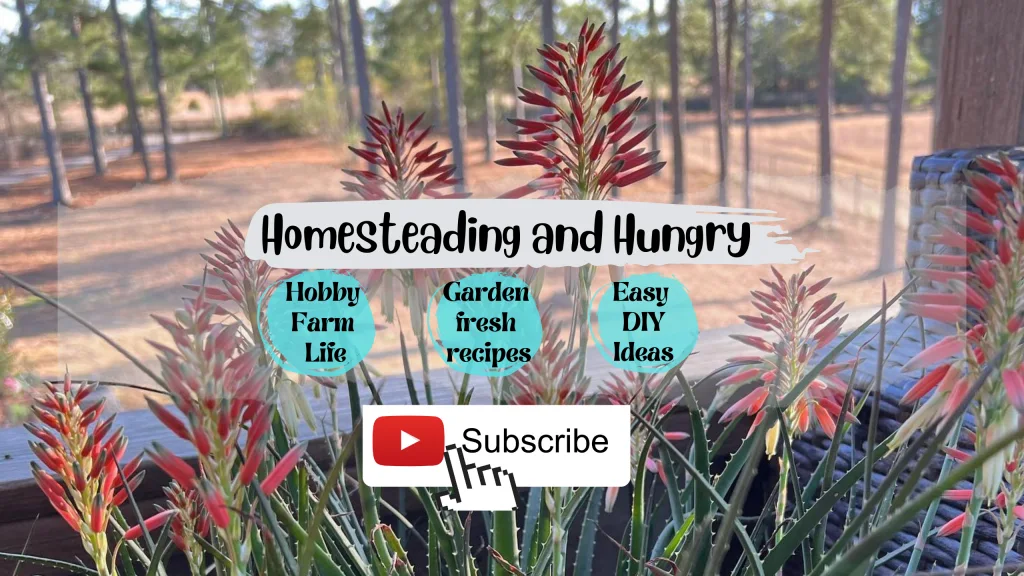 FOR EVEN MORE RECIPES AND FUN…
Join our FREE farm to table recipe recipe sharing community HERE

Never miss a recipe – subscribe to Homesteading and Hungry Here
---
---