How to Make an Easy Instant Pot Frittata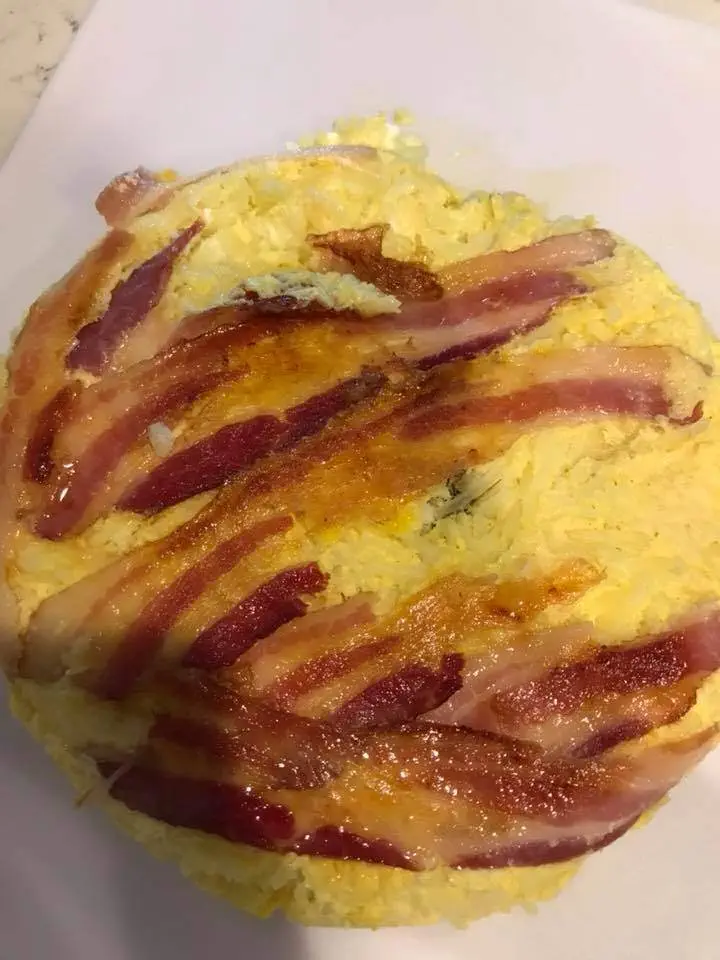 Now that we are getting fresh eggs on the regular on our homestead, can we all say "chicken math" I love to find fun ways to use them. We love all different kinds of egg dishes and this Easy Instant Pot Frittata is super simple and quick to throw together for a delicious breakfast. You can use whatever you like as far as meats and cheese and even throw in some veggies for an extra nutritional punch. Make this the next time you want an easy breakfast at home or even as a fun Brinner ( Breakfast for dinner) the next time you cannot think of what to cook.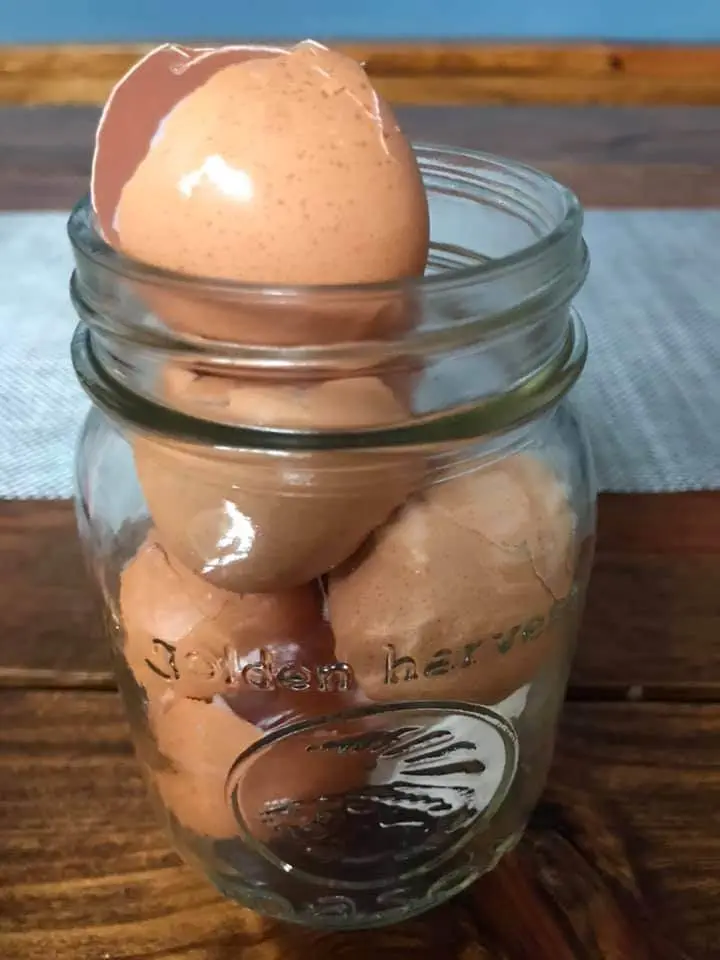 You will need:
8 eggs
bacon
1/2 – 2 cups shredded hashbrowns
1 cup of cheese ( I like gouda and cheddar)
Veggies if you like spinach, broccoli, onion and peppers would all be great additions
2 t seasoning of choice ( I like Wildtree's Tuscan seasoning)
1/2 cup of water
To Make:
Drizzle oil ( I use Wildtree's Roasted garlic grapeseed oil or avocado oil) around the bottom of the inner pot to keep the food from sticking.
Layer the bottom of the inner pot with Bacon
next top with about 2 cups of shredded hash browns (frozen is fine)
Top off with 8 eggs and the cheese
add 1/2 cup water. You do not need to mix
Cook on manual for 30 min. I do a quick pressure release
I flip in over onto a flat surface so the bacon is on the top
Let it cool and enjoy!
If you make this Easy Instant Pot Frittata, I would love to hear how you like it or if you changed it up – let us know what you did in the comments.
More like this…
Love breakfast foods? Check out another of my favorites here
Join our FREE farm to table recipe recipe sharing community HERE

Never miss a recipe – subscribe to Homesteading and Hungry Here
---
---