Gluten free sandwiches and subs in Charleston, SC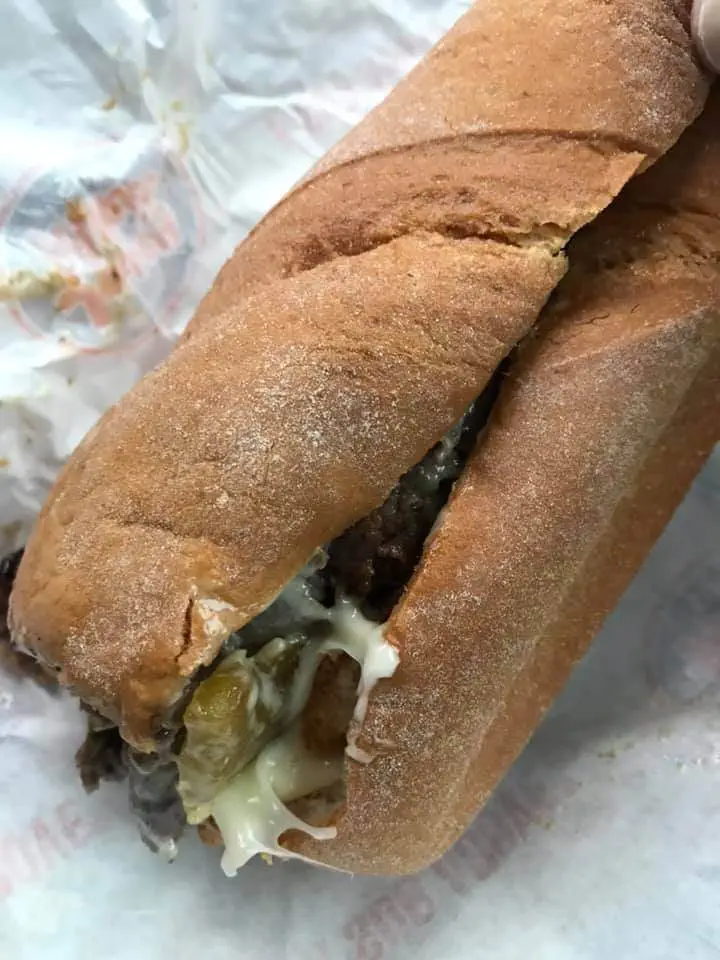 Charleston has lots of great places for gluten free options. However, when you have a gluten issue, it is especially challenging to find a place that you can get a gluten free sandwich or a sub. Here are some great places that have gluten free sandwiches and or subs in Charleston. These places in Charleston, SC have either gluten free bread or buns.
Please double check that these places still offer gluten free options, as restaurants can change a recipe at any time. I have a gluten sensitivity, if you or a person in your family has celiac disease, the best thing to do is contact the restaurant to discuss what they do for food safety precautions.
local food truck
I have loved fried chicken sandwiches ever since I was a kid. I was so excited to discover Street Bird. Street Bird's chicken and buns are gluten free and there are a bunch of different ways you can order your sandwich. Since I LOVE pimento cheese, I got mine with pimento cheese and pickles. It was everything I thought it would be. I literally stalk this food truck whenever I am out and about.
Downtown Charleston and Summerville
Grouchos offers gluten free sub rolls. This is the SPT Dipper with crumbled bacon, beef and swiss and formula 45 sauce. The potato salad is also gluten free and delicious.
Goose Creek
Larrys Giant Subs offers gluten free Sub rolls. This is a Philly Cheesesteak sub.
Downtown Charleston, West Ashley, Goose Creek
East Bay Deli offers gluten free sandwich bread. This was a Gyro sandwich
Five Loaves Cafe
Mount Pleasant, Summerville
You can get any sandwich at Five Loves on Gluten free bread but I have to admit, I usually go with the soup flight (how cute are these tiny bowls) and salad because I love them so much!
Have you found a great gluten free sandwich or sub place in Charleston that isn't on this list? I would love to hear about it!
For a fantastic resource for Charleston restaurants – check out LOWCOUNTRY EAT OUT!
Check out 7 places to get gluten free shrimp and grits in Charleston HERE
Join our FREE farm to table recipe recipe sharing community HERE

Never miss a recipe – subscribe to The Crunchy Sailor's Wife Here
---
---