How to Make Easy Garlic Aioli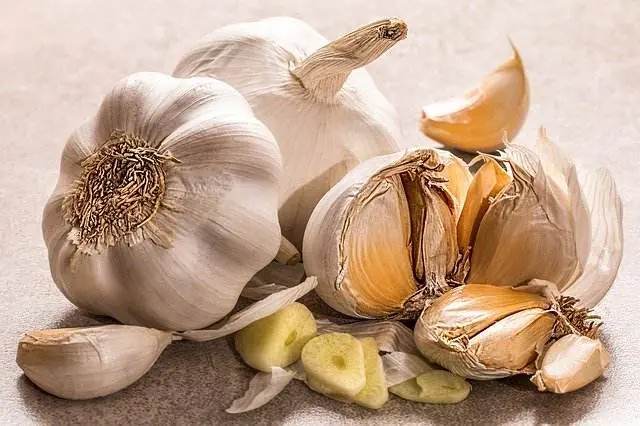 I love dips and sauces! Give me anything to dip my food in or drizzle over the top of it and I am a happy girl. This easy garlic aioli is the perfect topping for my Tuscan Beef sliders and is also delicious with pretty much anything else you want to put it on. Try it on roasted vegetables, topping a baked potato or as a pizza sauce. Make some to take to your next event or gathering. Garlicky with just a hint of lemon, it is a crowd pleaser for sure. Once you see how easy garlic aioli is to make, I am sure it will become a part of you regular recipe rotation.
Ingredients needed:
1 cup of Mayonnaise ( I prefer to use a homemade olive oil or avocado based mayonnaise)
4 cloves of fresh garlic ( chopped fine)
1/2 of a freshly squeezed lemon
1/2 t salt ( more if needed) ( I use Himalayan pink salt)
Optional – a little crushed red pepper if you want to spice it up
To make the Aioli:
Mix all of the ingredients together and chill the mixture in the refrigerator for at least 30 minutes to allow flavors to combine, even longer would be better. You want that garlic to get really happy in there. Once it is time to serve, you can use it any of ways that I suggested above or get creative and try something new.
If you make this easy garlic aioli, please let me know in the comments, especially if you find a fun new way to use it.
Love dips as much as I do? Try my homemade pimento cheese recipe
FOR EVEN MORE RECIPES AND FUN…
Join our FREE farm to table recipe recipe sharing community HERE

Never miss a recipe – subscribe to Homesteading and Hungry Here
---
---